Returning late from Mivtzoyim before Shabbos with not enough time to shower
Question:
When going on mivtzoim on Friday, by the time I come back I usually do have not enough time to go home and change.
Is it enough to change when I shower Friday morning while having in mind Shabbos, and/or change the next morning on Shabbos?
Answer:
Both are not acceptable options, although the first option is certainly better.
The correct thing is to come back much earlier.
Sources:
ראה שו״ע אדה״ז רנו, א. קו״א רנא, א. קצוה״ש סט בבדה״ש ה. ערוה״ש רמט, ג שלחן הטהור שם ב. סה״ש תרצ״א ע׳ 210. תשורה ווילישאנסקי אלול תשנ״ח ע׳ 14.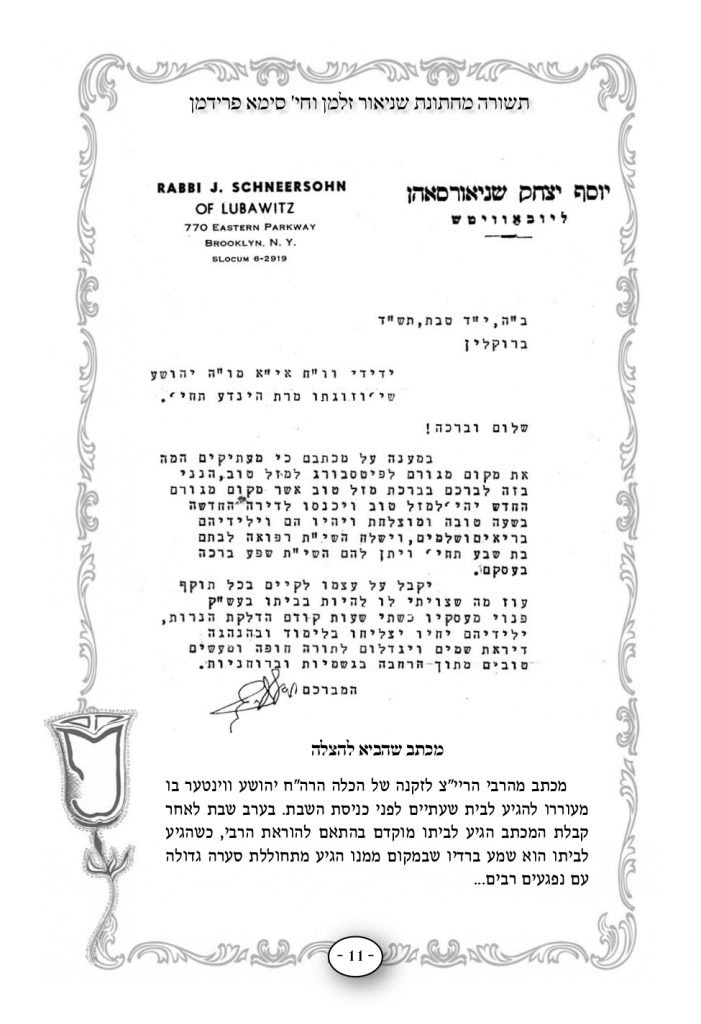 #25298
---